In modern app development, we have scripts that build and deploy servers, configure connectivity, monitor and report status, package and distribute code, observe activity across the system, and scale up or down as we need. While we hoped "DevOps" would blend Development and Operations into something better, we've forced both sides to learn more and go deeper than ever before adding complexity at every step. In short, there's nothing short about it. We found ourselves here by working with the wrong abstractions. And even worse, we're stuck in a place far outside the skills and strengths of our team while losing track of our app and the customers it serves. In this talk, let's shift our thinking to solve the problems we're good at and get back to building great apps that matter.
---
Speaker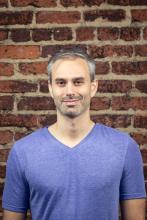 Alan Shreve
Founder & CEO @Ngrok
Alan Shreve is the founder and CEO of ngrok.com, an API-first ingress platform that provides secure connectivity into any environment. Prior to that, Alan built much of the SMS platform as one of the first employees at Twilio. He loves to talk about how to build better educational tools for new programmers; how to run sustainable self-funded software businesses; and how we can encrypt all internet communications and build a safer and more secure web.
Read more
Session Sponsored By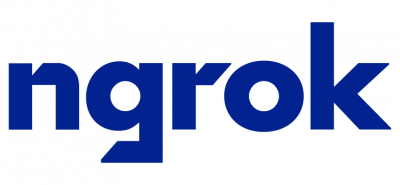 Ngrok provides secure connectivity into any environment. With one line, developers get ingress with auth, observability, and more without provisioning additional services.
Speaker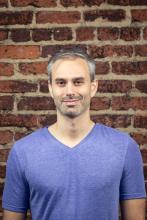 Alan Shreve
Founder & CEO @Ngrok