Are you tired of the inefficiencies in your software development process? Despite advances in technology, many companies still struggle with a process that results in millions of dollars of waste each year. But what if there was a better way? In this presentation, we'll discuss how AI can help you find inefficiencies in your software development process and surface that information in simple conversational terms. 
Key Takeaways:
How AI can be used beyond code generation to improve your delivery.
How to ask the right questions to unlock the full potential of your software
How AI can be used to revolutionize the software development process
---
Speaker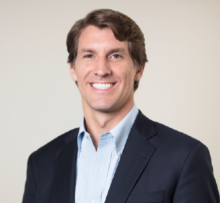 Lee Rehwinkel
Principal Data Scientist @Planview
Meet Lee, a seasoned Principal Data Scientist at Planview who is passionate about integrating AI/ML technologies into Value Stream Management. With over two decades of experience as a Financial Quant and Data Scientist, Lee is a trusted expert in his field. He holds a Bachelor's and Master's degree in Operations Research from Columbia University, as well as a Master's degree in Computation Finance from Carnegie Mellon. When he's not busy exploring the limitless potential of data, Lee can be found indulging his love for rowing on the serene waters of Lady Bird Lake in Austin, TX.
Read more
Speaker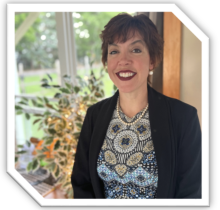 Katharine Chajka
Senior Product Manager @Planview Flow Methodology
Katharine (Kate) Chajka has over 20 years of experience of leveraging lean, agile and modern software engineering practices to help organizations improve the flow of their value delivery via software products.  Katharine currently works at Planview as the Product Manager for the Planview Flow Methodology, used to help customers quick scale the benefits of improved value delivery.
Kate's passion is helping teams and organizations leverage data to improve their adoption of modern lean and agile practices to improve business outcomes, customer satisfaction, and employee engagement. Kate has taught and coached thousands of people worldwide, at all levels of large and small organizations, on how to pragmatically apply improvements, reduce frustration and delays, and quickly see measurable improvements to both rate of delivery and improved business results.
Read more