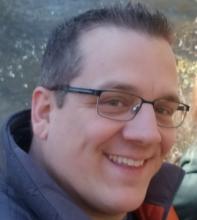 Speaker: Clint Dovholuk
He / him / his
Head of Developer Experience @OpenZiti / NetFoundry
Clint Dovholuk has spent over 20 years developing applications at the forefront of connectivity. Initially working for a Tier 1 telecom, he then migrated over to the M2M and IoT space before eventually landing with NetFoundry and focusing on truly zero-trust, programmable networks.
Clint has a passion for enabling developers and spends much of his time with a sharp focus on the users of the software he helps create.
Find Clint Dovholuk at:
Session
As a senior software developer in the financial services industry knows, protecting APIs from cyber threats and attacks is critical.
Read more