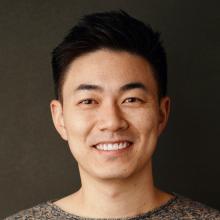 Speaker: Sherwin Wu
Technical Staff @OpenAI
Sherwin is a Member of Technical Staff at OpenAI. He works on the Developer Platform team, which is responsible for the products that allow developers to build products on top of OpenAI models and capabilities.
Session
OpenAI recently introduced GPT-3.5 Turbo and GPT-4, the latest in its series of language models that also power ChatGPT.
Read more
Session
Our panel is a conversation that aim to explore the practical and operational challenges of implementing LLMs in production. Each of our panelists will share their experiences and insights within their respective organizations.
Read more