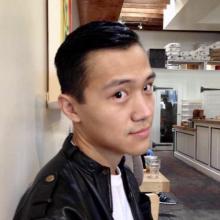 Track Host: Bozhao (Bo) Yu
Founder @BentoML.ai
Bo is a seasoned founder with a wealth of experience in mobile consumer, gaming, and ML infrastructure. He founded BentoML, an ML platform that powers thousands of organizations across the globe in both the public and private sectors. Bo has also created the most engaged MLOps developers community, increasing active members by 4X within a year, as well as the world's first iPhone sports fan in-stadium app with more than 70% engagement rate.
Find Bozhao (Bo) Yu at:
Track
Emerging engineering discipline combining ML, DevOps and Data Engineering, topics: feature engineering, model dev, lifecycle management. Model Inference/Prediction, observability).