Identity is hard. As technologies continue to advance, developers continue to build their own identity solutions, with usernames and passwords. OAuth was created to help address this, and developers are still struggling to navigate through it. In this session, we will provide a walkthrough of some identity concepts around OAuth, walk through how developers can use it with .NET as the example language, and answer questions that come up in between.
---
Speaker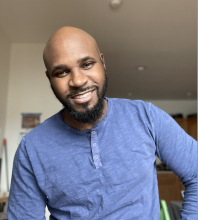 Corey Weathers
Developer Relations Lead @Okta/Auth0
Corey Weathers is passionate about sharing the magic of software. Whether speaking at tech conferences & meetups, building apps live on Twitch, or supporting his team as the Americas Developer Relations Lead for Auth0, Corey loves to inspire and equip developers. He has also worked in software development roles for the US government, Microsoft, Twilio, and others. Corey holds an MBA from the Haas School of Business at UC Berkeley, and a BS in Systems & Computer Science from Howard University. While a native New Yorker at heart, he's proud to make Pennsylvania home with his kids.
Read more
Session Sponsored By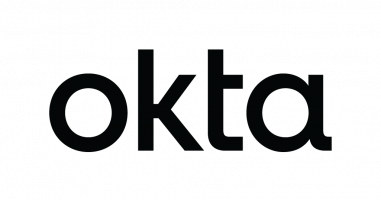 Okta is the World's Identity Company. We free everyone to safely use any technology—anywhere, on any device or app.