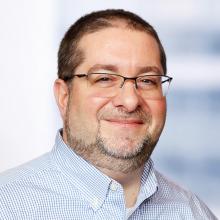 Speaker: Donald Raab
He / him / his
Managing Director and Distinguished Engineer @BNY Mellon
Donald Raab is a Managing Director and Distinguished Engineer, BNY Mellon. Don has more than 20 years' experience as a Software Engineer in the Financial Services industry. He started programming with Java in 1997. Don is a member of the JSR 335 Expert Group (Libraries) and is also the creator of the Eclipse Collections open source Java Library. Donald was selected as a 2018 Java Champion, and he is a frequent speaker and guest trainer at key Java conferences and user group meetups.
Find Donald Raab at:
Session
Working with large data structures in memory poses certain restrictions on performance and scalability.
Read more