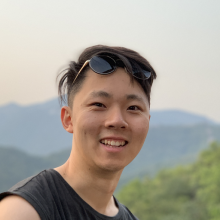 Speaker: Sichen Zhao
Senior Software Engineer @Clickhouse
Sichen is a Senior Software Engineer on the Data Plane Team at Clickhouse. His current focus is architecture and infrastructure design and developments for Clickhouse integration components, so that it's easy for customers to load large amount of data into Clickhouse for quick analysis.
Prior to Clickhouse, Sichen built multiple cloud data intensive services in AWS.
Find Sichen Zhao at:
Session
Have you ever wondered what it takes to go from an open-source project to a fully-fledged saas product? How about doing that in only 1 year's time? If the answer is yes, then this talk is for you. You'll hear straight from the experts who worked on the design, and execution of this huge project.
Read more