Architectures You've Always Wondered About (or AYAWA as we like to call it) is a staple of QCon and offers attendees a chance to go behind the scenes with some of the world's most successful technology companies.
This year we have some incredible stories of how teams are evolving legacy technology (mainframes as part of a cutting edge tech stack!?) to deliver modern customer experiences and how hyper-scale businesses are developing compute platforms to enable rapid development whilst retaining reliability, performance, privacy and security.
When we were thinking about how to bring a unique perspective to this year's track, the global nature of many systems was top of mind. Building global applications poses many challenges, especially for large scale streaming applications. Keep an eye out for some talks that deep dive into how teams are designing their architectures to avoid the hardest problems, pitfalls and trade-offs.
If you've ever wondered how well-known tech companies seamlessly deliver an exceptional user experience or scale systems to support near real-time streaming to billions of customers then AYAWA will not disappoint.
---
From this track
Session
Architecture
Using Traffic Modeling to Load-Balance Netflix Traffic at Global Scale
Tuesday Jun 13 / 10:35AM EDT
Netflix Infrastructure supports personalized UI and Streaming experience across 230M+ members around the world.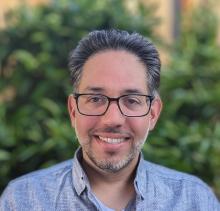 Niosha Behnam
Staff Software Engineer @Netflix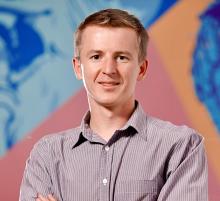 Sergey Fedorov
Director of Engineering @Netflix
Session
Architecture
Unconference: Architectures You've Always Wondered About
Tuesday Jun 13 / 11:50AM EDT
What is an unconference? An unconference is a participant-driven meeting. Attendees come together, bringing their challenges and relying on the experience and know-how of their peers for solutions.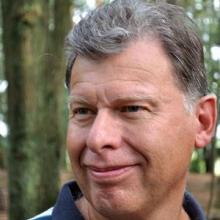 Ben Linders
Independent Consultant in Agile, Lean, Quality and Continuous Improvement
Session
Architecture
Global Capacity Management through Strategic Demand Allocation
Tuesday Jun 13 / 01:40PM EDT
Meta currently operates in more than 15 data center regions around the world. This rapidly expanding global datacenter footprint poses new challenges for service owners as well as our infrastructure management systems.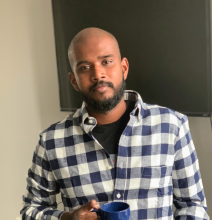 Ranjith Kumar S
Software Engineer @Meta
Session
Several Components are Rendering: Client Performance at Slack-Scale
Tuesday Jun 13 / 02:55PM EDT
Our users expect the interactions in our applications and websites to be fast, no matter how complicated they are under the hood. In this talk, we'll explore some frontend performance issues encountered by Slack as they continue to grow and evolve the desktop app.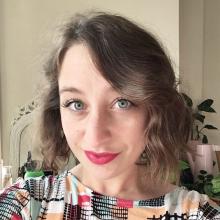 Jenna Zeigen
Staff Engineer @Slack
Session
Platform
Building Sub-Second Latency Video Infrastructure at Cloudflare
Tuesday Jun 13 / 04:10PM EDT
Cloudflare has deployed a sub-second latency live streaming system at scale over the last few years. In this talk, we'll provide insight on how this works under the cover, specifically focusing on protocols that Cloudflare Stream uses: HLS, DASH, RTMPS, SRT and WebRTC.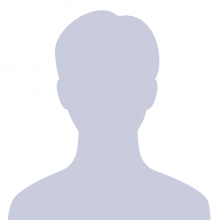 Renan Dincer
Systems Engineer @Cloudflare
Session
Architecture
From Open Source to SaaS: The Journey of ClickHouse
Tuesday Jun 13 / 05:25PM EDT
Have you ever wondered what it takes to go from an open-source project to a fully-fledged saas product? How about doing that in only 1 year's time? If the answer is yes, then this talk is for you. You'll hear straight from the experts who worked on the design, and execution of this huge project.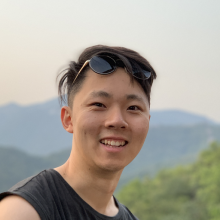 Sichen Zhao
Senior Software Engineer @Clickhouse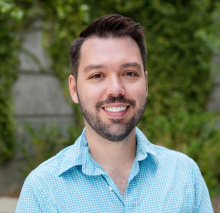 Shane Andrade
Principal Software Engineer @ClickHouse
UNABLE TO MAKE QCON NEW YORK?
Join us at QCon London on April 8-10, 2024.