If you want to stay on the technical track, what changes can you expect as you get more senior?
Your technical skills are still important, but there's a whole set of new skills you need when you are leading large projects and setting the technical direction for your organization, and a new set of challenges.
This track will talk about what it takes to be an effective and successful Staff+ Engineer. If you're wondering how to take this track or even what these types of roles involve, come and hear practical advice from people with experience of high level individual contributor roles.
---
From this track
Session
The Decision Buy-In Algorithm
Tuesday Jun 13 / 10:35AM EDT
Making large, important technical decisions is a critical aspect of a senior individual contributor's role. With the wide impact these decisions can have, it is essential to make the correct decision.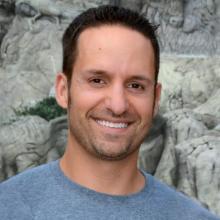 John Riviello
Engineering Fellow @Comcast and @Google Developer Expert
Session
Staff Plus Engineering
Growing Others to Grow Yourself
Tuesday Jun 13 / 11:50AM EDT
The best way to grow in your career is to help others grow as well. This is true when you are going from engineer to senior engineer, or if you are a senior engineer growing into a principal or tech lead.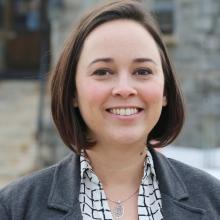 Session
Unconference: Staff+ Engineering
Tuesday Jun 13 / 01:40PM EDT
What is an unconference? An unconference is a participant-driven meeting. Attendees come together, bringing their challenges and relying on the experience and know-how of their peers for solutions.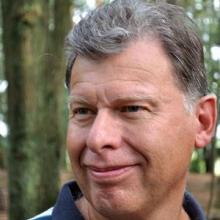 Ben Linders
Independent Consultant in Agile, Lean, Quality and Continuous Improvement
Session
Staff Plus Engineering
The Creative Act: How Staff+ Is More Art Than Science
Tuesday Jun 13 / 02:55PM EDT
Achieving a Staff+ role is a huge achievement and something many engineers seek as the next step in their career growth. All Staff+ roles are not the same and exactly what your role entails can sometimes be a bit murky, to say the least.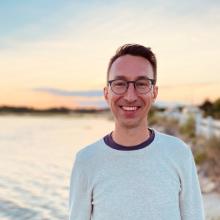 David Grizzanti
Principal Engineer @nytimes
Session
Engineering
Making the Decision To Be an Individual Contributor or a People Leader
Tuesday Jun 13 / 04:10PM EDT
As software engineers advance in their careers, we are often faced with the choice between remaining an individual contributor or transitioning to a people leadership role. This decision can be challenging and complex, as both paths offer unique benefits and challenges.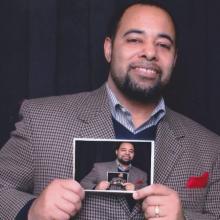 Michael Winslow
Engineering Director @Amazon Music
Session
Panel: Staff+ Engineering - New Skills, New Challenges
Tuesday Jun 13 / 05:25PM EDT
As you progress in your career, your technical skills will still be important, but you will also need to develop new skills in leadership, communication, and strategic thinking. This panel will provide practical advice on how to succeed in this role.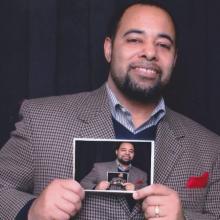 Michael Winslow
Engineering Director @Amazon Music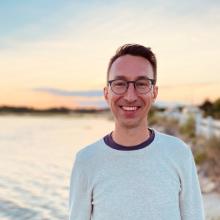 David Grizzanti
Principal Engineer @nytimes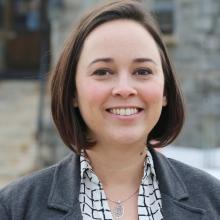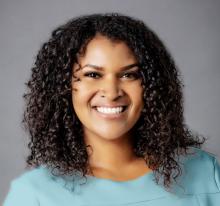 Stacy Kirk
Tech CEO/Founder, Quality-Driven Transformation Leader, Quality, Security, and Social Impact Advocate
Track Host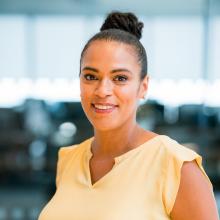 Leslie Chapman
Engineering Fellow @Comcast
UNABLE TO MAKE QCON NEW YORK?
Join us at QCon London on April 8-10, 2024.